Exploring horse owners' understanding of obese body condition and weight management in UK leisure horses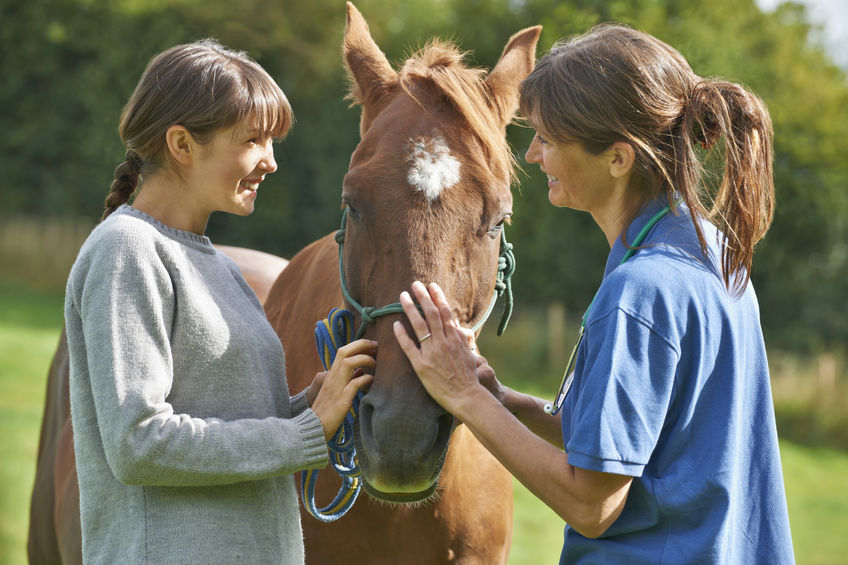 Furtado, T, Perkins, E, Pinchbeck, G, McGowan, C, Watkins, F, Christley, R. (2020) Exploring horse owners' understanding of obese body condition and weight management in UK leisure horses. Equine Veterinary Journal
The aim of this qualitative research study was to gain a greater understanding of the views of leisure horse owners on equine management and health, particularly those around the management of equine weight.
Qualitative data for the study was collected in three ways: from analysis of the discussion threads about equine obesity on existing online equine forums used by leisure horse owners; from individual semi-structured interviews with 28 leisure horse owners, with 19 equine professionals (four veterinary surgeons, six nutritionists, four farriers, three yard managers, an equine charity manager and a behaviourist), and from two focus groups.
Results showed understanding of body fat and awareness of excess fat was a complex issue. Fat could be viewed as an indicator of health, an integral part of the horse's shape or as a sign of disease. Monitoring a horse for underweight was seen by owners as an integral part of responsible ownership, however, monitoring for overweight was not usually considered by owners.
Many owners described difficulty differentiating between the shape of their horse and fat on the horse, with uncertainty between the breed of the horse and its 'natural' shape. Whilst owners had some awareness that their horse was overweight, they did not see the level of excess fat as something that was potentially harmful which should be acted upon. Owners understood that too much fat could be associated with disease, particularly laminitis, but understanding that their horse was overweight was usually linked to an obesity-related event.
Weight management was often perceived as doing less of things that owners thought their horses enjoyed and was therefore seen as having a negative impact on welfare, interfering with their preferred ownership practice, and potentially damaging to the horse-owner relationship.
The main limitation of the study is that self-reported interview and other data may not accurately represent the reality of what owners feel or how they act.
This study highlights the multiple challenges around horse owners' management of equine weight and provides useful information that can assist equine professionals when talking with owners about weight management strategies and promoting positive welfare.
We encourage discussion on all material highlighted in each edition of inFOCUS. Use the button below to join the conversation on Twitter and include your comment in the feed for this issue.
Twitter feed is not available at the moment.
https://infocus.rcvsknowledge.org/wp-content/uploads/2021/01/horse_vet_owner.jpg
565
848
Myai Du
Myai Du
2021-01-12 07:08:10
2021-01-12 07:16:28
Exploring horse owners' understanding of obese body condition and weight management in UK leisure horses