Home monitoring of heart rate and heart rhythm with a smartphone-based ECG in dogs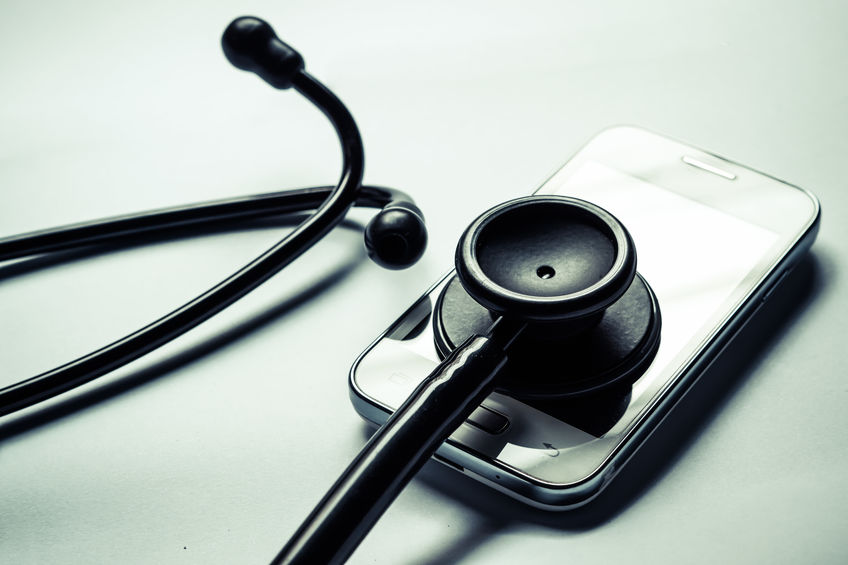 Author(s):
T. Vezzosi, R. Tognetti, C. Buralli, F. Marchesotti, V. Patata, E. Zini and O. Domenech
Published in:
Date:
December 2018
DOI:
Type of access:
Requires membership/payment
Vezzosi, T. et al. (2019) Home monitoring of heart rate and heart rhythm with a smartphone-based ECG in dogs. Veterinary Record, 184 (3) p 96
The aims of this study were to evaluate the feasibility of owners recording ECG tracings of their dogs at home with a smartphone ECG device, to assess owner satisfaction with carrying out the task and to assess the quality of the ECG tracings for interpretation.
It was a prospective and multicentre study including dogs attending two referral centres for a cardiology examination, from February 2016 to July 2017. The study population consisted of 33 dogs: 27 dogs with structural heart disease, four healthy dogs, and two dogs with cardiac arrhythmias without structural heart disease.
Owners were taught how to use the smartphone ECG device (a single-lead bipolar ECG device – AliveCor Veterinary Heart Monitor) to record ECG tracings and how to email the recordings. They were asked to record for at least 30 seconds, once a day for five consecutive days. The smartphone recordings were reviewed blind by a cardiologist to determine whether the quality was acceptable for interpretation. Owners were also asked to complete a questionnaire to assess their satisfaction with the process, with ease of learning and ease of use of the device.
A total of 150 smartphone ECG tracings were submitted, 134 (89%) were passed as acceptable for interpretation. 31/33 owners (94%) rated the written instructions easy to follow and the smartphone ECG device easy to use. 30/33 owners (91%) were able to record the ECG tracings and send them in via email.
One limitation of the study was that small dogs were under-represented in the study population; their inclusion may have shown a different performance from the smartphone ECG tracings.
This study shows that dog owners found using a smartphone ECG device relatively easy and that the quality of ECG tracings produced was acceptable for interpretation. This suggests that the device may be useful as an additional tool for frequent home monitoring of heart rate and heart rhythm in dogs. Further research into how information collected in this way could be used in clinical decision-making would be useful.
We want to make sure that the summaries we share through inFOCUS are as helpful to you as possible, so this month we're asking for your views on the home heart monitoring article. Join the conversation on Twitter using #inFOCUSFebruary and #telehealth, plus follow us @RCVSKnowledge for more questions.
Twitter feed is not available at the moment.