ACVIM consensus statement on the treatment of immune‐mediated hemolytic anemia in dogs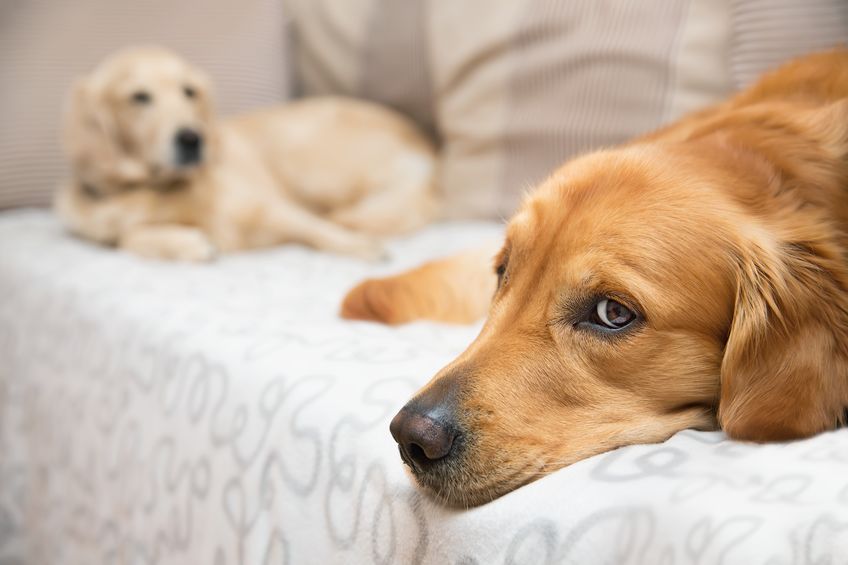 Author(s):
J.W. Swann, O.A. Garden, C.L. Fellman, B. Glanemann, R. Goggs, D.N. LeVine, A.J. Mackin and N.T. Whitley
Published in:
Date:
May/June 2019
DOI:
Type of access:
Swann, J.W. et al. (2019) ACVIM consensus statement on the treatment of immune‐mediated hemolytic anemia in dogs. Journal of Veterinary Internal Medicine, 33 (3), pp. 1141-1172
The aim of this consensus statement was to give recommendations for the treatment of immune‐mediated haemolytic anemia (IMHA) in dogs. The statement was developed by a panel of experts following a systematic review of the literature.  The papers were reviewed using a quality assessment tool with four domains, which looked at study design, diagnostic criteria for IMHA, explanation of treatment protocols and validity of statistical methods.  An additional domain was applied to randomised controlled trials assessing randomisation, blinding and intention-to-treat analysis.
The initial recommendations were refined through four rounds of Delphi review and then presented and discussed at the American College of Veterinary Internal Medicine Forum in 2018.  The final recommendations were classified as either 'weak' or 'strong'.  Strong recommendations are where five or more panel members agreed with the decision – all other recommendations were considered 'weak'.  Strong recommendations start with 'we recommend' and weak ones with 'we suggest'.
There are 46 recommendations under 12 areas:
Timing of treatment
Blood typing and cross-matching
Blood transfusion and blood products
Immunosuppressive treatment
Monitoring for adverse effects associated with immunosuppressive treatment
Management of drug-associated myelosuppression
Management of infections in dogs receiving immunosuppressive drugs (including therapeutic drug monitoring)
Approach to relapse
Emerging immunomodulatory treatments for dogs with IMHA
Antithrombotic treatment
Supportive care and antimicrobial treatment
Monitoring dogs in remission from IMHA
There is also a  final section focusing on recommendations for future research.
Image copyright attribute: pitrs
We encourage discussion on all material highlighted in each edition of inFOCUS. Use the button below to join the conversation on Twitter and include your comment in the feed for this issue.
Twitter feed is not available at the moment.
https://infocus.rcvsknowledge.org/wp-content/uploads/2019/06/two-dogs.jpg
565
848
Myai Du
Myai Du
2019-06-25 09:55:36
2019-08-15 08:11:10
ACVIM consensus statement on the treatment of immune‐mediated hemolytic anemia in dogs