Assessment of quality of life and chronic pain in dogs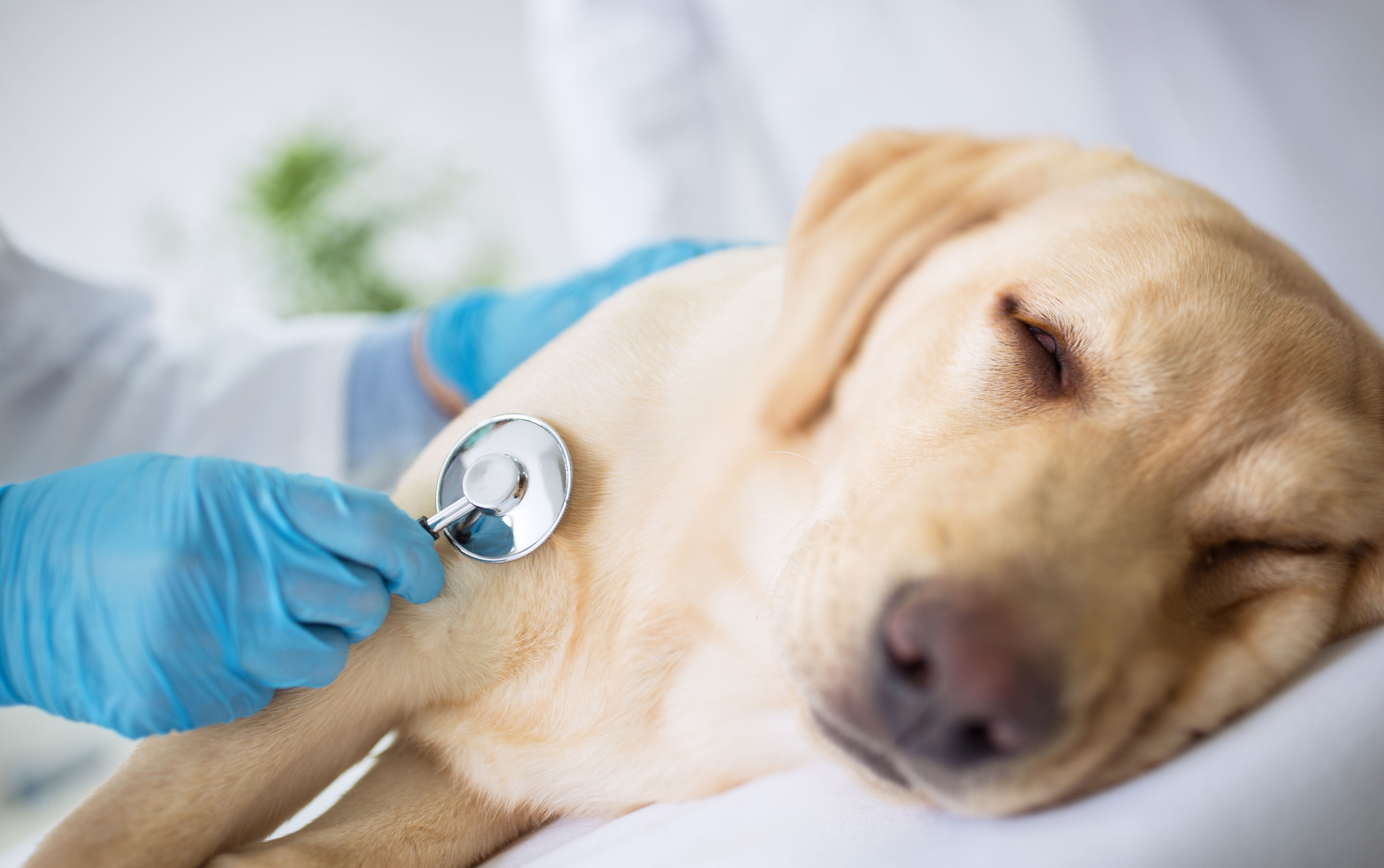 Author(s):
Z. Belshaw and J. Yeates
Published in:
Date:
September 2018
DOI:
Type of access:
Requires membership/payment
This article can be accessed via RCVS Knowledge Library Membership (click here).
Belshaw, Z. and Yeates, J. (2018) Assessment of quality of life and chronic pain in dogs. The Veterinary Journal, 239, pp. 59-64
The aim of this paper, which is written by two experts in the field, is to summarise recent developments in the understanding and assessment of quality of life (QOL) and chronic pain in dogs and to provide recommendations in this area.
The paper sets out the different ways that pain can be classified: – duration, severity and anatomic origin. The authors define chronic pain as persistent pain with a duration of more than three months, which continues beyond healing. Chronic pain is very difficult to recognise as it is highly individual and veterinary surgeons need to consider and be able to identify changes in outward behavioural signs compared to what is normal for that dog.
QOL has no specific behavioural signs and to date there is no agreement on a single definition. Because QOL is less tangible, there is no way of determining whether a practitioner's assessment is right or wrong. For this narrative review, QOL refers to those aspects of an animal's life that improve or worsen the life for that individual animal. This makes chronic pain and QOL inextricably linked.
The review discusses the various assessment tools for chronic pain or QOL that are available and their validity. Concerns about the 'caregiver placebo effect' and relying on dog owner's chronic pain identification and assessment are discussed.
Recommendations include:
Due to the nature of chronic pain and QOL, assessments should be based on multi-factorial signs: the dog's health status, the environment, relationship with its owner and how it interacts with other animals
Assessments should be individual for the animal in question and pro-actively undertaken
Regular assessments that can identify small changes are of greater benefit.
Chronic pain and QOL assessment are essential for making good treatment decisions and advising owners. This paper highlights a number of issues for practitioners to consider, e.g. the need to evaluate what they are trying to achieve at the outset and to use the most appropriate assessment tool for that goal. The decision-making and tool used to assess QOL should be documented to allow other stakeholders to evaluate the robustness, thoroughness and emphasis of the methods used.
We encourage discussion on all material highlighted in each edition of inFOCUS. Use the button below to join the conversation on Twitter and include your comment in the feed for this issue.
Twitter feed is not available at the moment.
https://infocus.rcvsknowledge.org/wp-content/uploads/2018/10/Dog-pain.jpg
1622
2586
Myai Du
Myai Du
2018-10-22 11:18:42
2019-09-03 11:32:42
Assessment of quality of life and chronic pain in dogs