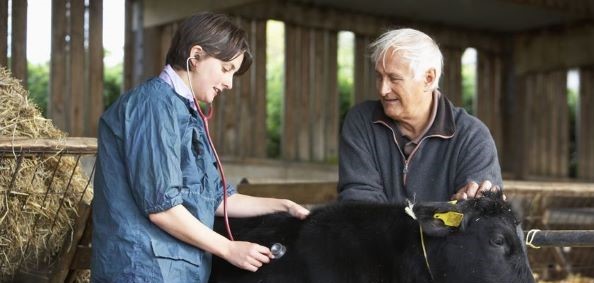 'In the Spotlight' features bring together collections of published papers on topics of interest and importance to the veterinary professions.
If you would like to suggest a paper for inclusion in one of our published Spotlight features, or a topic for a future Spotlight feature, please email library@rcvsknowledge.org
Responsible use of antibiotics in veterinary practice
Published 29 April 2021 | updated 21 July 2023
This collection provides access to evidence and appropriate resources to support responsible antibiotic use. It is not intended to be a comprehensive review of the literature, but rather a selection of recent references to inform your decision making and discussions with clients.
https://infocus.rcvsknowledge.org/wp-content/uploads/2021/04/Farmer-and-vet3.jpg
283
594
Library
Library
2021-04-29 11:23:58
2023-07-21 10:50:07
Responsible use of antibiotics in veterinary practice