Annual booster vaccination and the risk of equine influenza to Thoroughbred racehorses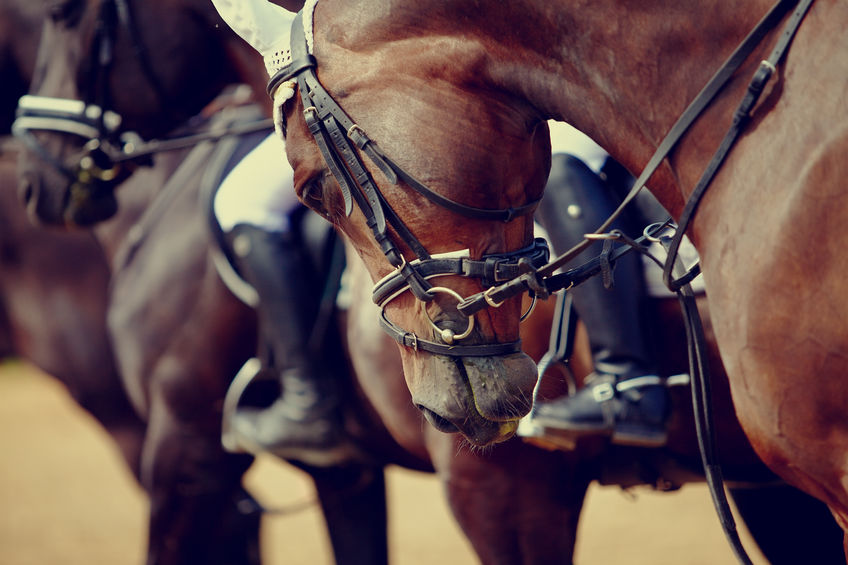 Gildea, S. et al. (2019) Annual booster vaccination and the risk of equine influenza to Thoroughbred racehorses. Equine Veterinary Journal. 00: 1-7.
The aim of this observational field study was to investigate the equine influenza (EI) outbreaks that occurred within a four-week period between December 2014 and January 2015 in four racing yards in Ireland.
On-site epidemiological investigation was undertaken at the four yards including repeat sampling (nasopharyngeal swabs and clotted blood samples) of all horses weekly until all horses tested negative by real-time reverse transcriptase PCR (RT-PCR). Vaccination and clinical histories were obtained from both the attending veterinary surgeons and the personnel involved in the day-to-day management of the horses. Morbidity was defined as the presence of one or more of nasal discharge, coughing and pyrexia, the three clinical signs most commonly associated with EI. Horses with up to date vaccination histories were those identified as vaccinated in accordance with Turf Club Rules. Morbidity when vaccinated under Turf Club rules was identified as vaccine breakdown. Antibodies were measured against the Irish Florida sublineage Clade 2. Virus isolation was carried out on all nasopharyngeal swabs which had a Ct value of ≤28.
A total of 118 horses were sampled from the four premises. Forty-five horses (38.1%) developed clinical signs, 28 (62.2%) of which tested positive by RT-PCR. Eighty of the horses (67.8%) had an up-to-date vaccination record of which 27 (33.8%) developed clinical signs. Eighteen (66.7%) of these 27 horses had not received a booster vaccination within the previous 6 months and 10 (37%) were due annual booster vaccinations at the time of developing clinical signs.
The first documented cases on all yards were vaccinated in accordance with Turf Club rules. Analysis of yard management showed that failure to implement appropriate biosecurity measures following the introduction of new arrivals and the return of horses from events contributed to the disease spread, as did movement of horses within the premises. The mixing of racing and non-racing horses with inadequate vaccination histories also facilitated disease spread.
The majority of horses in three of the four premises were due an annual booster vaccination, which traditionally take place in many yards just before Christmas each year.
This study provides evidence that annual booster vaccination should not be relied on as the sole preventative measure against EI, and that synchronised timing of vaccinations across yards may contribute to high-risk periods for EI. It also highlights the importance of the implementation of appropriate biosecurity measures, particularly when animals are introduced to yards or return to yards following events.
We encourage discussion on all material highlighted in each edition of inFOCUS. Use the button below to join the conversation on Twitter and include your comment in the feed for this issue.
Twitter feed is not available at the moment.
https://infocus.rcvsknowledge.org/wp-content/uploads/2020/04/Race-horses.jpg
565
848
Myai Du
Myai Du
2020-04-22 08:02:07
2020-04-22 08:07:36
Annual booster vaccination and the risk of equine influenza to Thoroughbred racehorses