Associations of body condition score with health conditions related to overweight and obesity in cats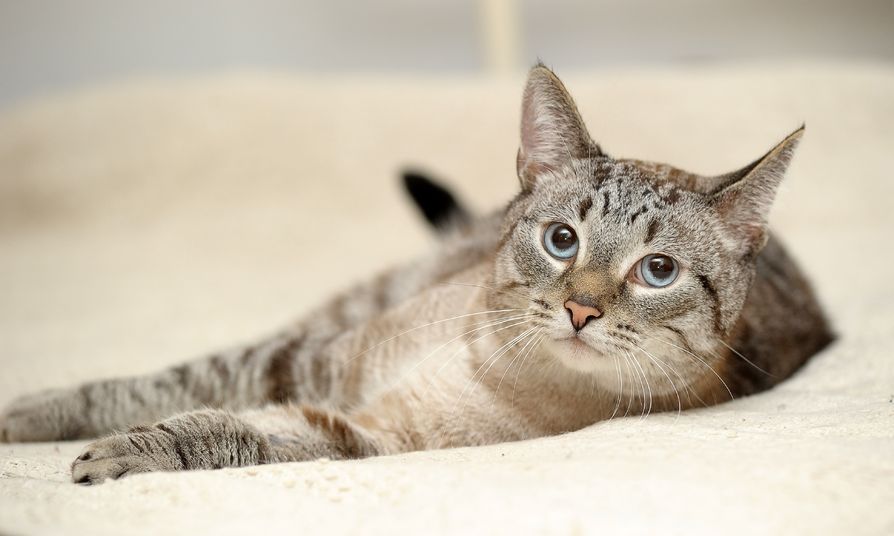 Author(s):
K.T. Teng, P.D. McGreevy, J.A.L.M.L. Toribio, D. Raubenheimer, K. Kendall and N.K. Dhand
Published in:
Date:
October 2018
DOI:
Type of access:
Requires membership/payment
This article can be accessed via RCVS Knowledge Library Membership (click here).
Teng, K.T. et al. (2018) Associations of body condition score with health conditions related to overweight and obesity in cats. Journal of Small Animal Practice, 59 (10), pp. 603-615
The aim of this retrospective case study was to investigate possible associations between body condition score (BCS) and health conditions that relate to overweight and obesity (O&O) in cats.
The electronic patient records of cats visiting a single primary care clinic in Sydney between January 2005 and June 2015 were analysed, with 2,609 cats meeting the inclusion criteria of visiting the clinic on at least two occasions after reaching 1 year old.
21 health conditions were selected for examination based on their current evidential association with O&O in cats, dogs and humans. Information was manually extracted from the electronic patient records by searching for keywords relating to each of the 21 health conditions in the following fields: cause of death, notes, and in any documentation relating to chronic health conditions diagnosed by the veterinarians.
For the purpose of this study, the maximum BCS score recorded for each cat during the study period was included for analysis. Cats with a maximum BCS of 1 or 2 were removed from the analysis, cats with a maximum BCS of 3 were combined with BCS 4 and cats with BCS 9 combined with BCS 8. This meant there were five groupings for analysis BCS 3/4, BCS 5, BCS 6, BCS 7 and BCS 8/9
Results found significant associations between 14 of the 21 health conditions examined and an increased BCS, particularly with a BCS of 7 or more. For two of the health conditions cats with a BCS of 8 or 9 had significantly higher odds than cats with a BCS of 5.
Limitations included the retrospective nature of the study, possible inconsistency in the data held within the patient records and the fact that BCS evaluation can sometimes be subjective.
This study provides some evidence of an association between 14 of the 21 health conditions studied and BCS in cats and will be of interest to both vets and vet nurses when they discuss the wider health implications of excess bodyweight with clients. Whilst the study contains discussion of possible mechanisms for the associations reported it does not provide any evidence of causality between BCS and the health conditions studied.
We encourage discussion on all material highlighted in each edition of inFOCUS. Use the button below to join the conversation on Twitter and include your comment in the feed for this issue.
Twitter feed is not available at the moment.
https://infocus.rcvsknowledge.org/wp-content/uploads/2018/04/6-RAPID-cat.jpg
536
894
Myai Du
Myai Du
2019-01-07 13:39:26
2019-01-07 15:10:00
Associations of body condition score with health conditions related to overweight and obesity in cats