World Small Animal Veterinary Association Global Dental Guidelines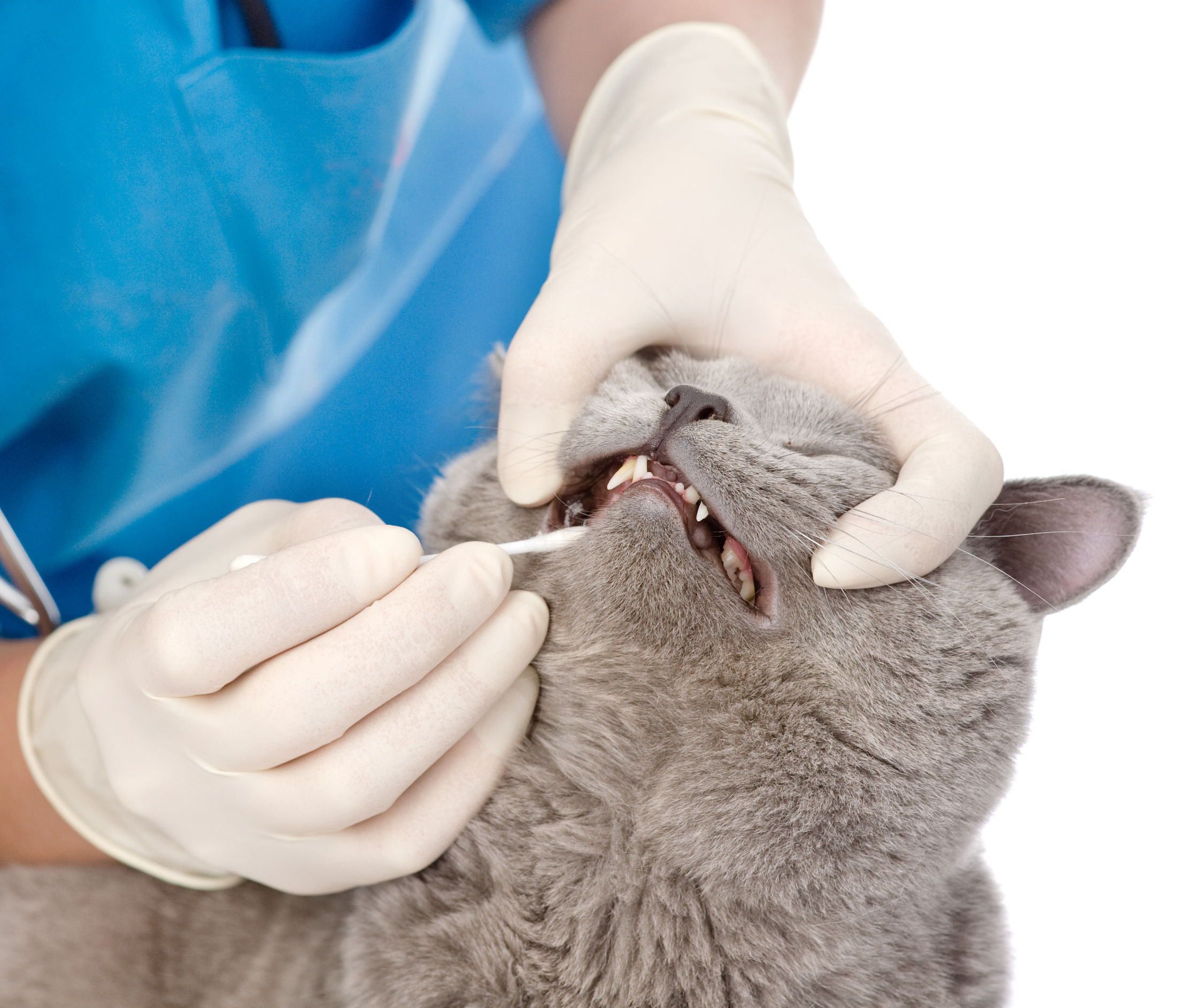 Author(s):
World Small Animal Veterinary Association
Published in:
Date:
October 2017
Type of access:
WSAVA (2017) Global Dental Guidelines [WSAVA] [online] Available from: https://www.wsava.org/guidelines/global-dental-guidelines [Accessed 1 February 2018]
Dental and oral diseases are one of the most common problems encountered in small animal practice. These diseases lead to conditions which can cause significant pain, thus undiagnosed or untreated dental disease is a significant animal welfare concern.
These guidelines from the World Small Animal Veterinary Association (WSAVA) which are based on a review of the literature, and the consensus opinion of the Panel, provide practitioners with information that will allow them to gain an understanding of best practice in small animal dentistry.
The guidelines cover the following broad areas:
• Oral anatomy and common pathology
• Welfare issues and dental health
• Anaesthesia and pain management
• Oral examination and recording
• Periodontal therapy
• Dental radiology
• Dental extractions
• Equipment
Each section is further subdivided; with each subsection ending with a summary of key points and a comprehensive list of references.
The guidelines address the issue of non-anaesthesia dentistry (NAD) throughout, section 8 ends with a statement of the WSAVA's position on NAD.
At 161 pages this is a long document which would benefit from the addition of pagination and a fuller table of contents as this would enable practitioners to find their specific area of interest more quickly.
Update: These guidelines were published in July 2020 in the Journal of Small Animal Practice as:
Niemiec, B., et al (2020), World Small Animal Veterinary Association Global Dental Guidelines. JSAP 61 (7) pp E36-E161. https://doi.org/10.1111/jsap.13132
These evidence-based consensus guidelines provide practitioners with a comprehensive set of recommendations on diagnosing and treating dental diseases which would be a good basis on which to produce local practice guidelines.
https://infocus.rcvsknowledge.org/wp-content/uploads/2018/02/dental.jpg
1886
2224
Myai Du
Myai Du
2018-02-28 07:54:35
2022-08-16 12:55:07
World Small Animal Veterinary Association Global Dental Guidelines