Pet owners' and veterinarians' perceptions of information exchange and clinical decision-making in companion animal practice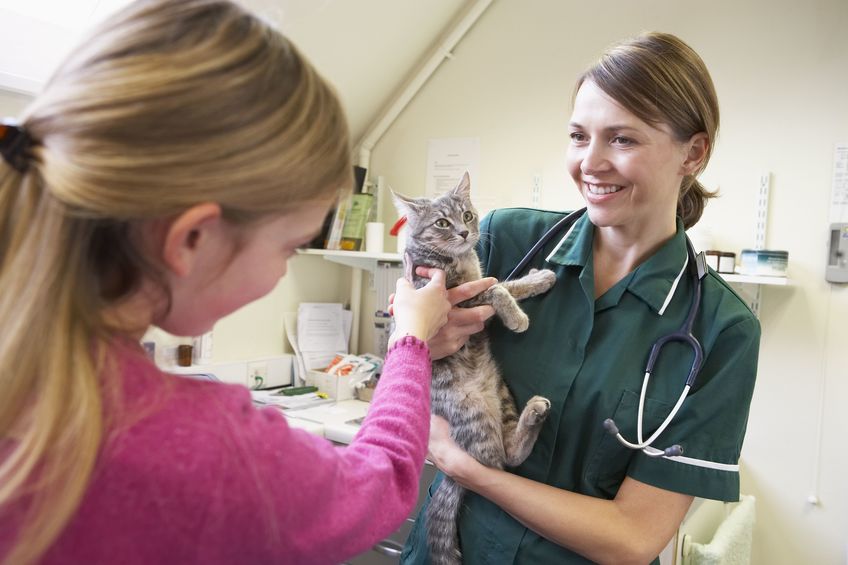 Author(s):
N. Janke, J.B. Coe, T.M. Bernardo, C.E. Dewey and E.A. Stone
Published in:
Date:
February 2021
DOI:
Type of access:
Janke N. et al (2021) Pet owners' and veterinarians' perceptions of information exchange and clinical decision-making in companion animal practice. PLoS ONE 16 (2): e0245632.
The aim of this study was to compare the perceptions of pet owners and veterinarians in small animal practice concerning information exchange and decision-making; and to identify the barriers and challenges faced by the veterinarians.
For this study, pet owner and veterinarian focus groups were held between July and October 2019. The pet owners were recruited from different sized practices local to the Ontario Veterinary College, and the veterinarians were randomly selected from the College of Veterinarians of Ontario's database. A semi-structured interview format was used, which included open-ended questions with follow-up probing of responses. Thematic analysis of the data was used to identify trends and patterns in the focus groups.
A total of 27 pet owners participated in five focus groups; all owned at least one dog or cat and visited a veterinarian at least once per year. Twenty-four veterinarians took part in three focus groups.
Analysis of the discussions of the pet-owner focus groups revealed nine overarching themes. This study reports the three themes relating to information exchange and decision-making: understanding the client, providing suitable information to the client, and decision making. Pet owners emphasised the importance of a collaborative partnership in which veterinarians listened to their views and then presented all the available options clearly. For owners to contribute to the decision-making process, the need for information to be provided in multiple formats, in understandable language, and for it to be tailored to the individual owners' needs was emphasised. Owners also expressed their desire for input from veterinarians about which online resources to use to gain good quality information.
The barriers and challenges that veterinarians discussed in the focus groups could be grouped under three themes: time constraints, dealing with multiple carers of an animal and language barriers.
Limitations of the study are the small number of participants, that they were recruited from a small area of Ontario so the findings may not be generalisable, and that the clients who took part in the focus groups may not be representative of the general client population.
This study about veterinarian-client communication shows the importance of the partnership approach for many pet owners and provides useful recommendations to overcome identified communication barriers between owners and veterinarians.
We encourage discussion on all material highlighted in each edition of inFOCUS. Use the button below to join the conversation on Twitter and include your comment in the feed for this issue.
Twitter feed is not available at the moment.
https://infocus.rcvsknowledge.org/wp-content/uploads/2021/04/Vet-examine-cat-with-owner.jpg
565
848
Myai Du
Myai Du
2021-04-21 07:43:44
2021-04-21 08:10:01
Pet owners' and veterinarians' perceptions of information exchange and clinical decision-making in companion animal practice