Pregabalin for the treatment of syringomyelia-associated neuropathic pain in dogs: A randomised, placebo-controlled, double-masked clinical trial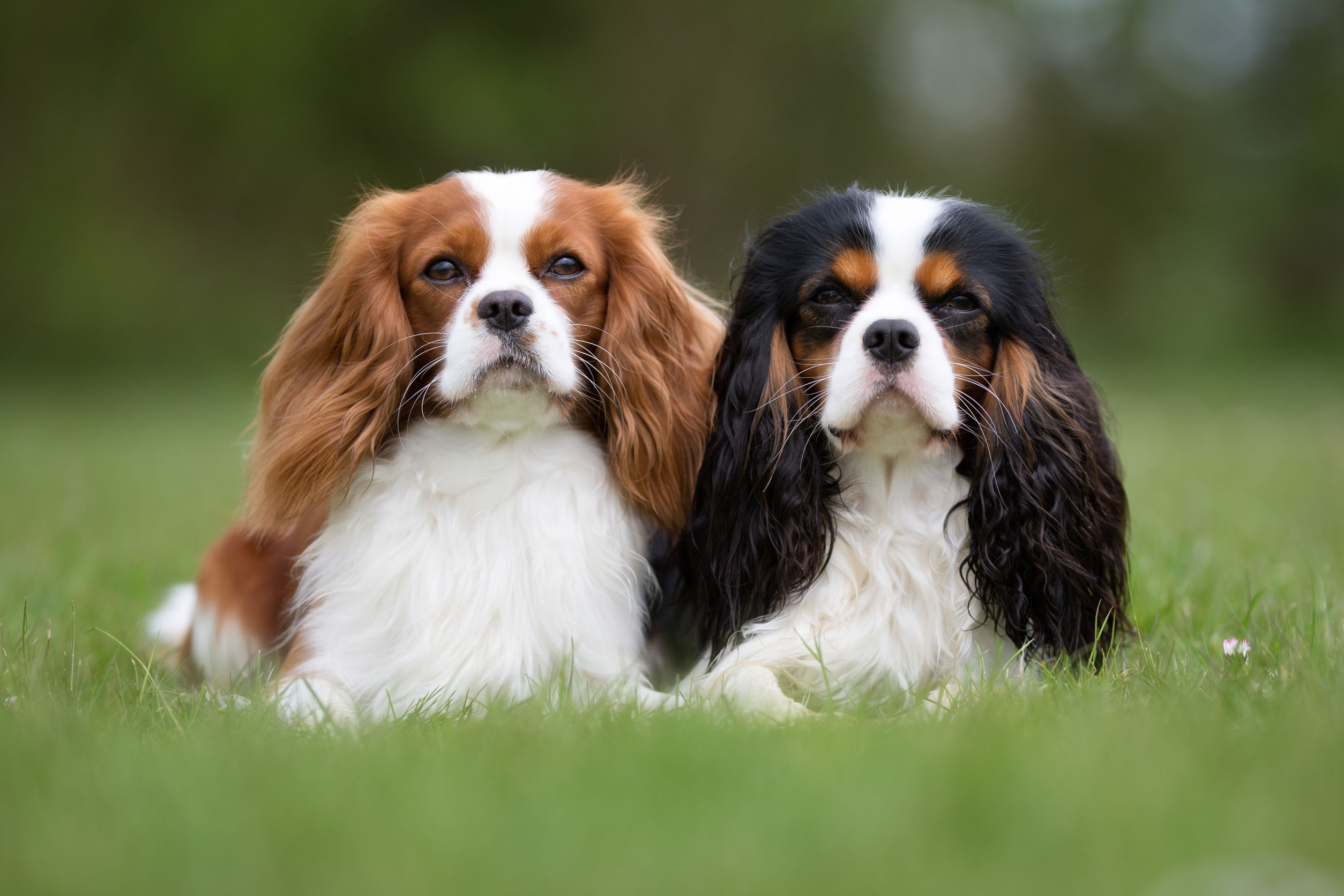 Author(s):
S. Sanchis-Mora, Y.M. Chang, S.M. Abeyesinghe, A. Fisher, N. Upton, H.A. Volk and L. Pelligand
Published in:
Date:
August 2019
DOI:
Type of access:
Requires membership/payment
This article can be accessed via RCVS Knowledge Library Membership (click here).
Sanchis-Mora, S. et al. (2019) Pregabalin for the treatment of syringomyelia-associated neuropathic pain in dogs: A randomised, placebo-controlled, double-masked clinical trial. The Veterinary Journal, 250, pp. 55-62
The aim of this double-blinded, randomised, crossover placebo-controlled trial was to evaluate the efficacy of pregabalin for the treatment of central neuropathic pain (NeP) in dogs with Chiari-like malformation and syringomyelia (CM/SM).
Client-owned dogs with clinical signs of NeP and with CM and/or SM which had been confirmed by an MRI scan within the preceding six months were included in the study.  The diagnosis of CM/SM was confirmed by neurological examination as being the only clinically relevant diagnosis on the first visit. Dogs were excluded if they had heart failure, chronic kidney disease in IRIS stage 3 or higher, dermatological conditions, or had received previous pregabalin treatment. Previous gabapentin treatment was accepted as long as this had ceased at least five days before the start of the trial.  All included dogs received non-steroidal anti-inflammatory drugs (NSAIDs) for at least two days prior to the trial starting.
The baseline phase of the study consisted of treatment with NSAIDs alone. Dogs were then randomly allocated to one of two groups with opposite treatment schedules: the first group additionally received­­­ pregabalin (5 mg/kg twice daily, orally) then placebo for 14 ± 4 days each, and the second group additionally received placebo followed by pregabalin. During the two treatment periods, owners recorded the pain score with a numerical rating scale (NRS) daily.  Spontaneous vocalisations, phantom scratching and exercise impairment were each rated from 0-10, where 0 = no pain and 10 = worst pain.  The primary investigator performed neurological and physical examinations and quantitative sensory testing (looking at mechanical and temperature responses) at the beginning, treatment switch over and end of the study. At each of the three visits the plasma pregabalin concentration was measured at baseline, then 90 minutes (peak concentration) and 12 hours (trough concentration) after dose administration.
Nine Cavalier King Charles Spaniels, four male and five female, were included.  One female dog dropped out of the study due to an unrelated ailment.  The mean daily owner-recorded NRS scores were significantly lower during the pregabalin treatment phase than during placebo.  Compared to baseline or placebo, mechanical thresholds were higher with pregabalin, as was cold latency at both 15° C and 0° C. Pregabalin plasma concentration was not significantly different at first and last dose.
Limitations of the study included the small sample size, the lack of a washout period between treatment arms, the fact that sedation levels were not objectively assessed in any dog and the fact that there was no control group of healthy dogs.
This paper provides some evidence that pregabalin with NSAID reduces owner-reported daily pain scores in Cavalier King Charles Spaniels with Chiari-like malformation and syringomyelia. Further studies with a larger sample size, an appropriate washout period and objective assessment of sedation levels are encouraged.
We encourage discussion on all material highlighted in each edition of inFOCUS. Use the button below to join the conversation on Twitter and include your comment in the feed for this issue.
Twitter feed is not available at the moment.
https://infocus.rcvsknowledge.org/wp-content/uploads/2019/10/Cavalier-King-Charles-spaniels.jpg
1672
2508
Myai Du
Myai Du
2019-10-22 14:28:31
2019-10-22 14:28:31
Pregabalin for the treatment of syringomyelia-associated neuropathic pain in dogs: A randomised, placebo-controlled, double-masked clinical trial