Renal patients: IRIS scores, nursing care plans and care bundles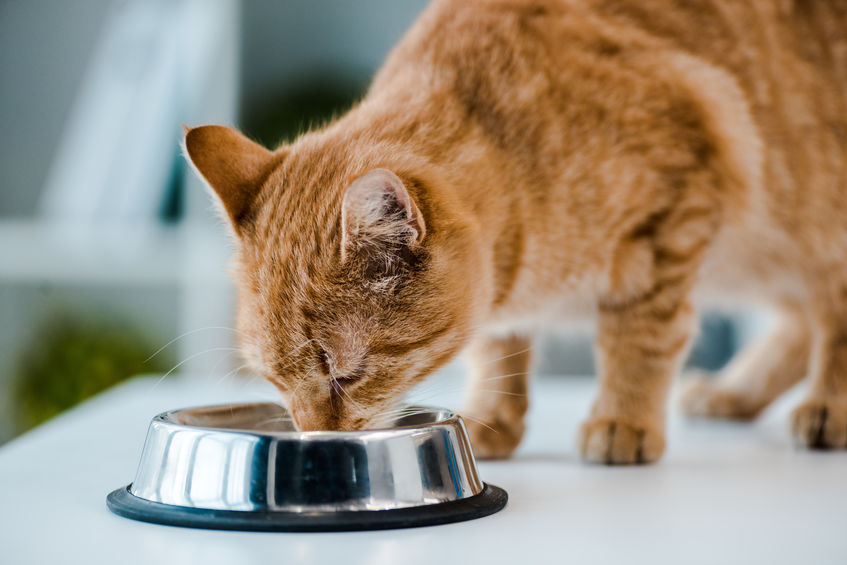 Author(s):
N. Ackerman
Published in:
Date:
December 2020
DOI:
Type of access:
Requires membership/payment
This article can be accessed via RCVS Knowledge Library Membership (click here).
Ackerman, N. (2020) Renal patients: IRIS scores, nursing care plans and care bundles. The Veterinary Nurse, 11 (10), pp.  440-446
This article describes the management of cats and dogs with chronic renal failure (CRF) using the International Renal Interest Society (IRIS) staging score, which enables veterinary professionals to integrate the IRIS guidelines into care bundles as part of an overall nursing care plan.
The article discusses the use of the IRIS scoring index as a diagnostic tool to identify the progression of the disease from Stage 1 (no azotaemia, normal creatinine) to Stage 4 (severe azotaemia) with information given on how initial staging is carried out. The use of IRIS staging to plan treatment is then covered, with the management of CRF broken down into pharmaceutical and nutritional approaches.
The important role that veterinary nurses play in helping owners to understand medications; in providing guidance on their administration and the importance of compliance; and in understanding the nutritional requirements of their animal is emphasised.
Finally, the author introduces three nursing care plan models: the Logan, Roper and Tierney Model; Orem's Model, and the Ability Model. Using the Ability Model as an example, the considerations to be discussed with owners of patients with CRF are given.
While the article gives a good overview, the addition of practical recommendations and more detail in the discussions of nursing care plans would have been useful.
This is a practical paper that provides a useful overview, set out clearly, of the management of chronic renal failure in dogs and cats.
We encourage discussion on all material highlighted in each edition of inFOCUS. Use the button below to join the conversation on Twitter and include your comment in the feed for this issue.
Twitter feed is not available at the moment.
https://infocus.rcvsknowledge.org/wp-content/uploads/2021/02/Cat-drinking-water.jpg
565
847
Myai Du
Myai Du
2021-02-24 08:46:51
2021-02-24 14:53:20
Renal patients: IRIS scores, nursing care plans and care bundles