When is it safe to report abuse?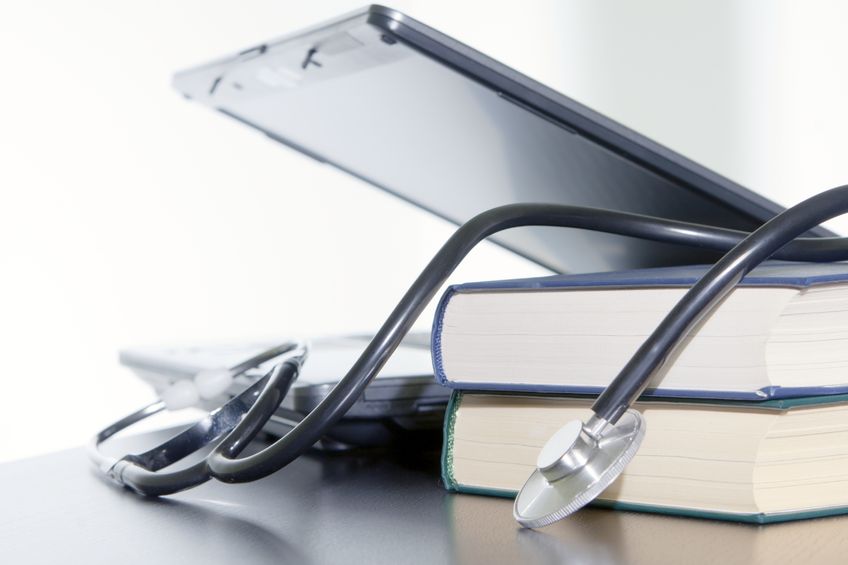 Author(s):
G. Mills
Published in:
Date:
July 2017
DOI:
Type of access:
Requires membership/payment
Mills, G. (2017) When is it safe to report abuse? Veterinary Record, Vol 181(4), pp. 83-84
This short feature article is a timely reminder of the current advice for veterinary practitioners when faced with what appears to be an animal with non-accidental injuries.
The feature emphasises that under the RCVS Code of Professional Conduct (Section 1:1) the primary responsibility for veterinary surgeons and veterinary nurses is for the animal. However in the chapter on Client confidentiality in the supporting guidance to the Code, it states that the practitioner also has a responsibility to the client and their information in terms of confidentiality (section 14.1) but goes on to say that this confidentiality can be broken in specific circumstances, for example when there are wider animal welfare concerns or in the wider public interest (section 14.2).
The feature explains that such action should only be taken if the veterinary surgeon or veterinary nurse considers on reasonable grounds that the animal shows signs of abuse or is at immediate risk of abuse. The support available to veterinary practitioners faced with such circumstances from the RCVS Professional Conduct team is emphasised. The author also draws attention to the work of The Links Group which looks at the links between animal abuse and child abuse and its report Recognising abuse in humans and animals.
Dealing with suspected abuse cases can be difficult for veterinary practitioners due to the complexity of the issues involved. Support is available from the RCVS Advice Team and there is a list of useful contacts in The Links Group report. Where possible it can be helpful to discuss situations with colleagues and make joint decisions to report abuse. Practitioners should also consider contacting indemnity insurers who may be able to assist.
https://infocus.rcvsknowledge.org/wp-content/uploads/2017/10/12_when-to-report-abuse.jpg
565
848
Myai Du
Myai Du
2017-10-25 10:43:09
2017-10-25 12:11:19
When is it safe to report abuse?