Managing pain in common end-of-life conditions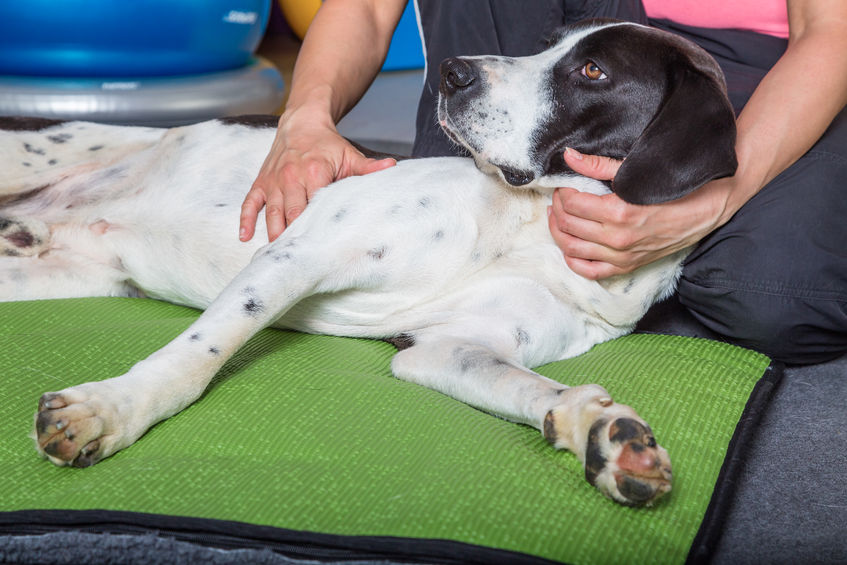 Author(s):
A. Malik and S. Gregersen
Published in:
Date:
May 2019
DOI:
Type of access:
Requires membership/payment
This article can be accessed via RCVS Knowledge Library Membership (click here).
Malik, A. and Gregerson, S. (2019) Managing pain in common end-of-life conditions. The Veterinary Nurse, 10 (4), pp. 173-181
The aim of this article was to consider some of the common end-of-life conditions that cause, or have the potential to cause, pain, and to provide guidance on how best to manage these in practice. The authors emphasise that end-of-life can occur at any age – it depends as much on the intentions and decisions of the owner and veterinary surgeon, as it does on the course of disease and natural ageing.
The article focuses on three common conditions affecting end-of-life patients: osteoarthritis (OA) and degenerative joint disease (DJD); dental disease;, and cancer. It discusses each in turn, providing references to published literature for most of the treatment options discussed, and gives graphical multi-modal plans for managing pain.
For each of the three conditions, the question of what can be done for the patient is discussed – including the means of assessing pain, the various treatment options available and specific issues that veterinary nurses need to consider, e.g. handling of animals in pain, allaying owners' fears, and modification of the animal's environment.
The article concludes by emphasising that pain management plans are specific to the individual patient and caregiver, and will need to be regularly reviewed and amended as required. A follow-up article will provide case -studies on looking after end-of-life patients.
Limitations include the fact that the evidence base for some recommendations given, e.g. stem cell therapy, was not provided or highlighed. Greater emphasis on the specific aspects of pain management where veterinary nurses have a key role to play, for example in pain assessment, would have been useful.
This paper provides a useful overview of pain management for three common conditions encountered in veterinary patients. The graphical plans provide a useful 'quick-reference' resource to facilitate a multi-modal approach to managing pain.
We encourage discussion on all material highlighted in each edition of inFOCUS. Use the button below to join the conversation on Twitter and include your comment in the feed for this issue.
Twitter feed is not available at the moment.
https://infocus.rcvsknowledge.org/wp-content/uploads/2019/08/Dog-and-physical-therapy.jpg
565
847
Myai Du
Myai Du
2019-08-20 14:09:07
2019-09-03 11:33:58
Managing pain in common end-of-life conditions