Minimising complications in soft tissue surgery — recent advances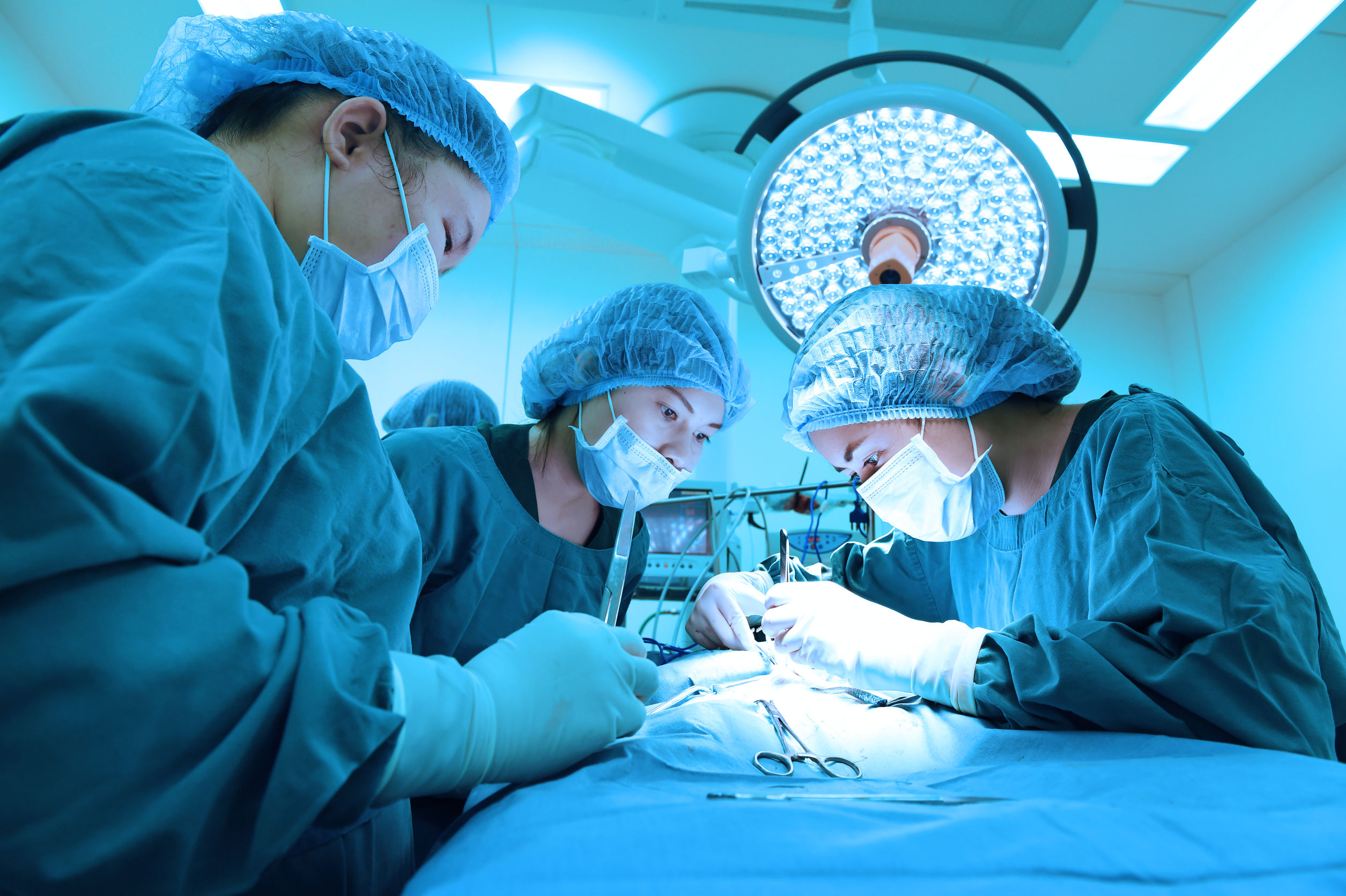 Author(s):
T. Charlesworth
Published in:
Date:
May 2018
DOI:
Type of access:
Requires membership/payment
This article can be accessed via RCVS Knowledge Library Membership (click here).
Charlesworth, T. (2018) Minimising complications in soft tissue surgery – recent advances. Companion Animal, 23 (5), pp. 282-286.
Discussion of complications in surgery has traditionally focused on surgical training and the refinement of technical skills in an attempt to minimise the severity and frequency of these complications. However, there is growing evidence that consideration of 'non-technical skills' (NTS) are equally essential to surgical teams and effective theatre practice.
Non-technical skills (NTS) are the social, cognitive and personal skills that may enhance the way we carry out technical tasks and procedures. By developing these skills, people in safety-critical roles, such as surgical teams, can minimise the risk of perioperative complications. Key areas of NTS that have been associated with complication rates, are leadership, situation awareness /monitoring; communication, and teamwork. This article focuses on the latter two areas providing tools and techniques that could reduce the likelihood of error or complications.
The 'I'M SAFE' checklist is a way in which staff can quickly assess whether they are safe to assist with a procedure. If they answer yes to any of the following questions then they should not assist:
I – illness
M – medication
S – stress
A – alcohol/drugs
F – fatigue
E – eating/elimination
This system helps to raise awareness of possible reasons why staff may not perform as well as normal. However, any system can only work if team members are able to declare themselves 'out' without fear of reprimand or coercion and this may be a problem in smaller practice teams where it is less easy to fill a staff gap at short notice.
The importance of surgical team briefings both pre- and post-surgery as a way to convey key information and clearly designate roles and responsibilities is discussed. Two tools that can aid communication at patient 'handover' from surgery to recovery are the SBAR and 'Check Back' systems. SBAR is a method of framing the discussion using four questions whilst 'Check Back' employs closed loop communication techniques in which the receiver repeats the message from the sender who then confirms the message has been heard correctly.
The concept of 'Never Event' (NE) is also discussed; these are events that should never occur, e.g. performing the wrong procedure on a patient, surgery on the wrong area of a patient or swabs being inadvertently left inside a patient. These events can be avoided by the use of surgical checklists; the author describes a modified pre-operative veterinary checklist modelled on the World Health Organization form.
Checklists reduce patient risk and can also eliminate some errors completely, such as, the simple 'patient gender confirmed', 'swabs counted' or 'surgical site and side' prompt. The importance of team 'buy in' to the use of checklists is stressed, as is the empowerment of nurses to enforce the use of checklists.
This is a useful summary of the Non-Technical Skills that can minimise surgical complications, which provides practical tools that can be incorporated into practice protocols. Research on the effectiveness of the use of these skills and tools in veterinary practice would be helpful in encouraging their uptake.
We encourage discussion on all material highlighted in each edition of inFOCUS. Use the button below to join the conversation on Twitter and include your comment in the feed for this issue.
Twitter feed is not available at the moment.
https://infocus.rcvsknowledge.org/wp-content/uploads/2018/08/vets-in-surgery.jpg
1671
2510
Myai Du
Myai Du
2018-08-21 14:07:32
2018-08-21 14:31:28
Minimising complications in soft tissue surgery — recent advances