Pre-pubertal feline neutering: the role of the veterinary nurse in owner education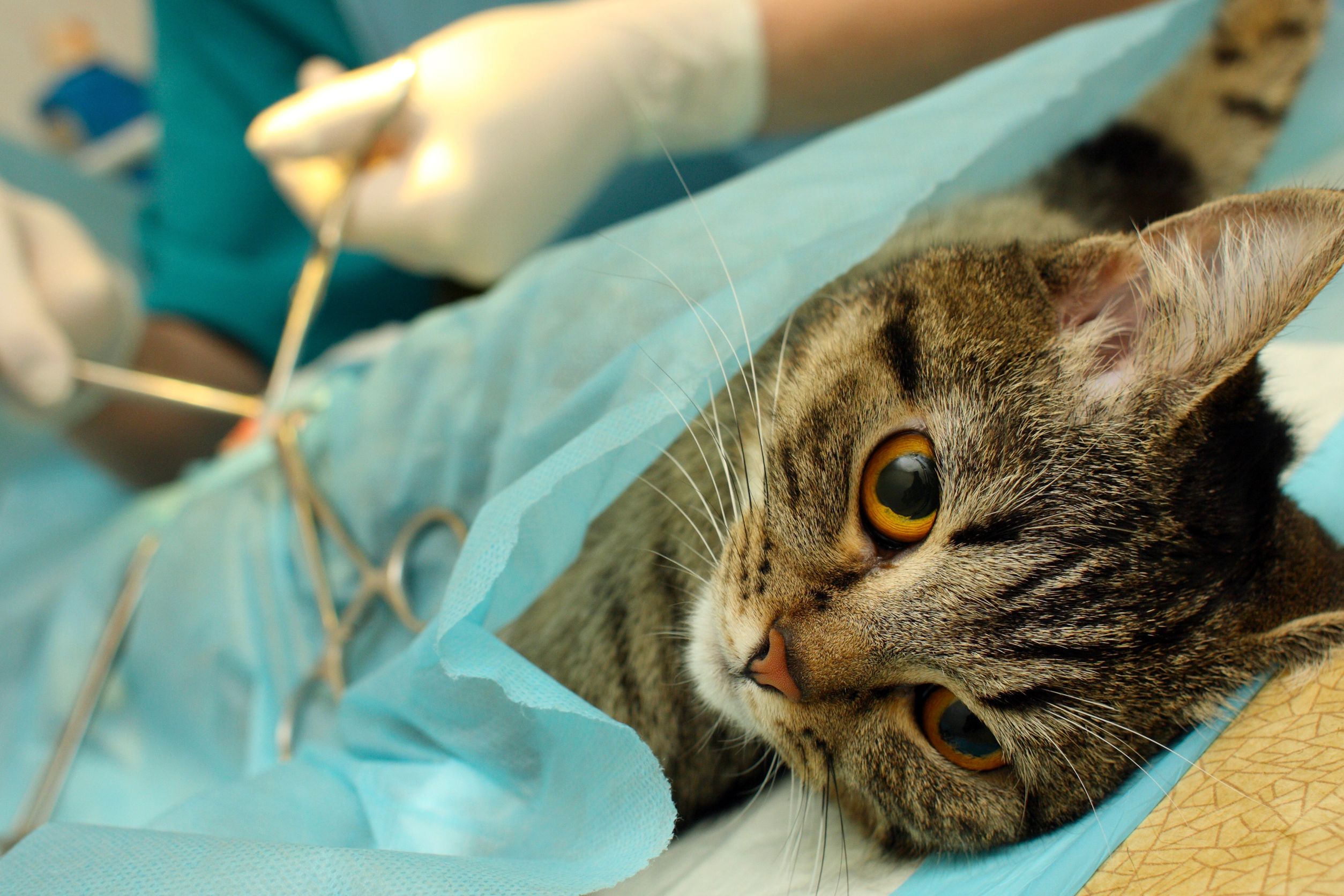 Author(s):
L. Gower
Published in:
Date:
July 2017
DOI:
Type of access:
Requires membership/payment
This article can be accessed via RCVS Knowledge Library Membership (click here).
Gower, L. (2017) Pre-pubertal feline neutering: the role of the veterinary nurse in owner education. Veterinary Nursing Journal, 32(7), pp. 194-200
Veterinary nurses are often the first point of contact for clients enquiring about neutering procedures in cats. Questions may refer to early neutering and the veterinary nurse has a key educative role in delivering practical information in line with their practice policy on neutering. Pre-pubertal neutering (PPN) occurs at, or before, four months of age and is a procedure recommended by many feline welfare charities and veterinary bodies to reduce feline overpopulation and the number of unwanted cats in rescue centres. Traditional-age neutering (TAN) occurs around six months of age.
The author summarises current clinical evidence on PPN and highlights the neutering policies and resources available to veterinary professionals from the Cat Population Control Group (CPCG). CPCG has developed the Kitten Neutering Database (KiND) which provides scientific evidence, anaesthetic protocols and training materials for veterinary practices interested in PPN.
The review of the pathophysiological considerations of neutering, specifically: paediatric anaesthesia, surgical procedures, mammary neoplasia, behavioural effects, feline lower urinary tract disease, obesity and delayed physeal closure, found no evidence that PPN is associated with negative developmental or behavioural outcomes.
The author also reports that a small survey of veterinary nurses revealed that knowledge of PPN is limited; the majority of the respondents based their client advice on practice protocols which may not be based on up-to-date information.
Whilst practice policy determines the information that is given to clients, the veterinary nurse is often responsible for delivering that information. Whether the veterinary practice performs TAN or PPN, practice policies should clarify which procedure is preferred, and why, to ensure that all staff members give clients consistent, accurate information based on current clinical evidence.
Veterinary practices need to engage staff in the development and use of standardised practice policies that reflect current evidence on early neutering, and address staff and owner misconceptions about this procedure.
The veterinary nurse has an important role educating clients on PPN. In order to fulfil this role, practices should ensure that veterinary nurses understand the information that they are expected to convey to clients, and that they are allotted adequate time to do so.
It is important to note that some of the drugs used in PPN protocols for anaesthesia are off licence or do not carry a veterinary licence and clients should be made aware of this information when giving consent to a procedure.
https://infocus.rcvsknowledge.org/wp-content/uploads/2017/10/9_cats_neutering.jpg
1672
2508
Myai Du
Myai Du
2017-10-25 10:55:20
2017-10-25 10:55:20
Pre-pubertal feline neutering: the role of the veterinary nurse in owner education