Using checklists in veterinary nursing: what can human healthcare teach us?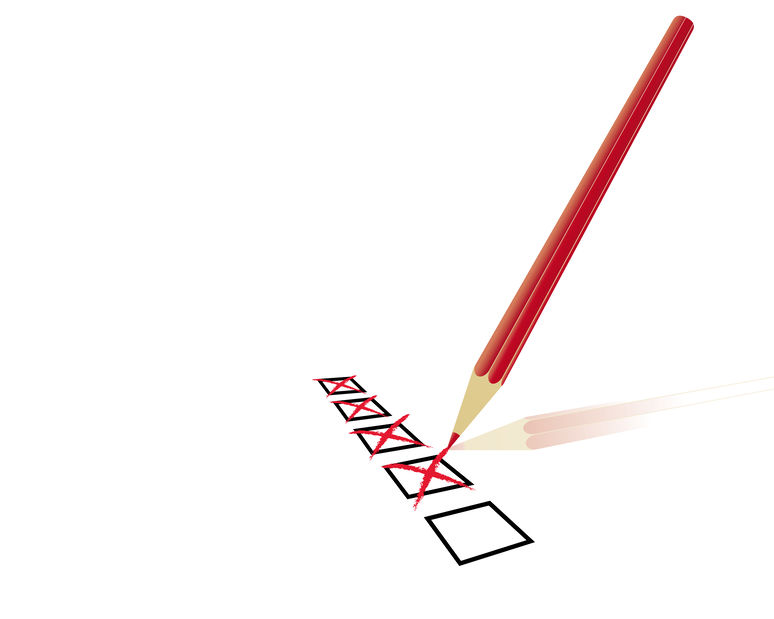 Author(s):
H. Ballantyne
Published in:
Date:
September 2018
DOI:
Type of access:
Requires membership/payment
This article can be accessed via RCVS Knowledge Library Membership (click here).
Ballantyne, H. (2018) Using checklists in veterinary nursing: what can human healthcare teach us? Veterinary Nursing Journal, 33(10), pp. 291-294.
This article discusses the benefits of using checklists in healthcare settings and asks whether they are transferable to veterinary nursing. The benefits of using checklists are given as, improving teamwork and communication by considering the human and environmental factors that affect the way work is carried out, preventing errors through standardising procedures including through the use of safety checks, and promoting a culture of safety through auditing and continual improvement.
The author, who is qualified as both a human and veterinary nurse, identifies four areas where a checklist would be useful to veterinary nursing teams:
High stress procedures
Complex procedures, where checklists for routine aspects of a procedure can free 'brain space' to consider the other factors
Areas where there are known repeated errors
High importance areas, e.g. simple tasks that are repeated many times daily that are vulnerable to distraction or interruption
Good checklists are identified as those that are based on a sound knowledge of the procedure and the stakeholders involved, and that have a clear implementation strategy.
Whilst the paper gives a good overview, the addition of supporting evidence from the literature and examples from veterinary practice would have been useful.
The use of checklists is widespread in human healthcare, as well as in other safety critical industries, with an established evidence base to support their use. Their use in veterinary practice is still relatively new and less well documented; this article provides a useful introduction to the topic and makes suggestions of areas where their use may be beneficial.
We encourage discussion on all material highlighted in each edition of inFOCUS. Use the button below to join the conversation on Twitter and include your comment in the feed for this issue.
Twitter feed is not available at the moment.
https://infocus.rcvsknowledge.org/wp-content/uploads/2018/12/Checklist.jpg
619
774
Myai Du
Myai Du
2019-01-07 13:34:45
2019-01-07 13:34:52
Using checklists in veterinary nursing: what can human healthcare teach us?