AAFP feline anesthesia guideline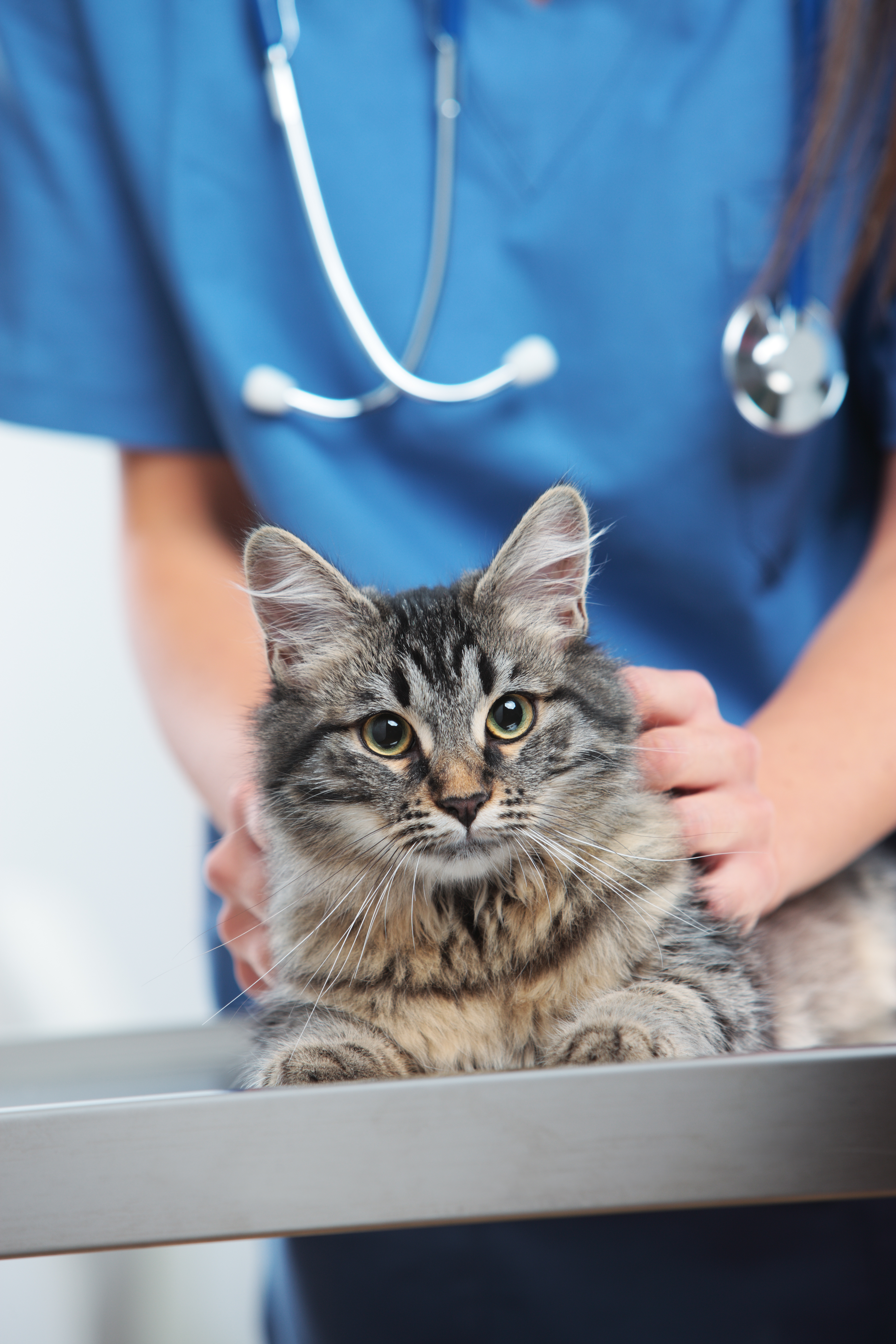 Author(s):
S.A. Robertson, S.M. Gogolski, P. Pascoe, H.L. Shafford, J. Sager, G.M. Griffenhagen
Published in:
Date:
July 2018
DOI:
Type of access:
Requires membership/payment
This article can be accessed via RCVS Knowledge Library Membership (click here).
Robertson, S.A. et al. (2018) AAFP feline anesthesia guidelines. Journal of Feline Medicine and Surgery, 20 (7), pp. 602-634
The aim of these guidelines from the American Association of Feline Practitioners (AAFP) is to make anaesthesia and sedation safer for feline patients; they are the first feline-specific anaesthesia guidelines.
The guidelines are based on a review of available literature and the consensus opinion of a panel of experts and cover the following areas:
Anaesthesia equipment
Anaesthesia circuits
Pre-anaesthetic assessment
Co-morbidities
Critical patient emergencies
Anaesthesia and sedation
Airway management
Peri-operative management
Monitoring during anaesthesia
Perioperative complications
Anaesthesia recovery
Useful resources such as checklists, e.g. for pre-anaesthetic preparation, and algorithms, e.g. for troubleshooting bradycardia or tachycardia, are given throughout.
One limitation is that there is a slight American bias to the drugs listed.
Data shows that cats are at greater risk from anaesthetic complications compared to dogs. These guidelines will provide practitioners with a comprehensive resource on feline anaesthesia. The use of tables, diagrams and algorithms make the guidelines visually appealing and allow the information to be easily accessible thus providing a highly practical resource for veterinary teams. They will provide a good basis on which to produce local practice guidelines.
We encourage discussion on all material highlighted in each edition of inFOCUS. Use the button below to join the conversation on Twitter and include your comment in the feed for this issue.
Twitter feed is not available at the moment.
https://infocus.rcvsknowledge.org/wp-content/uploads/2018/10/cats_anaesthesia.jpg
5616
3744
rcvskwmif
rcvskwmif
2018-10-22 11:18:32
2019-08-15 08:20:52
AAFP feline anesthesia guideline