Dental anaesthesia and analgesia of the dog and cat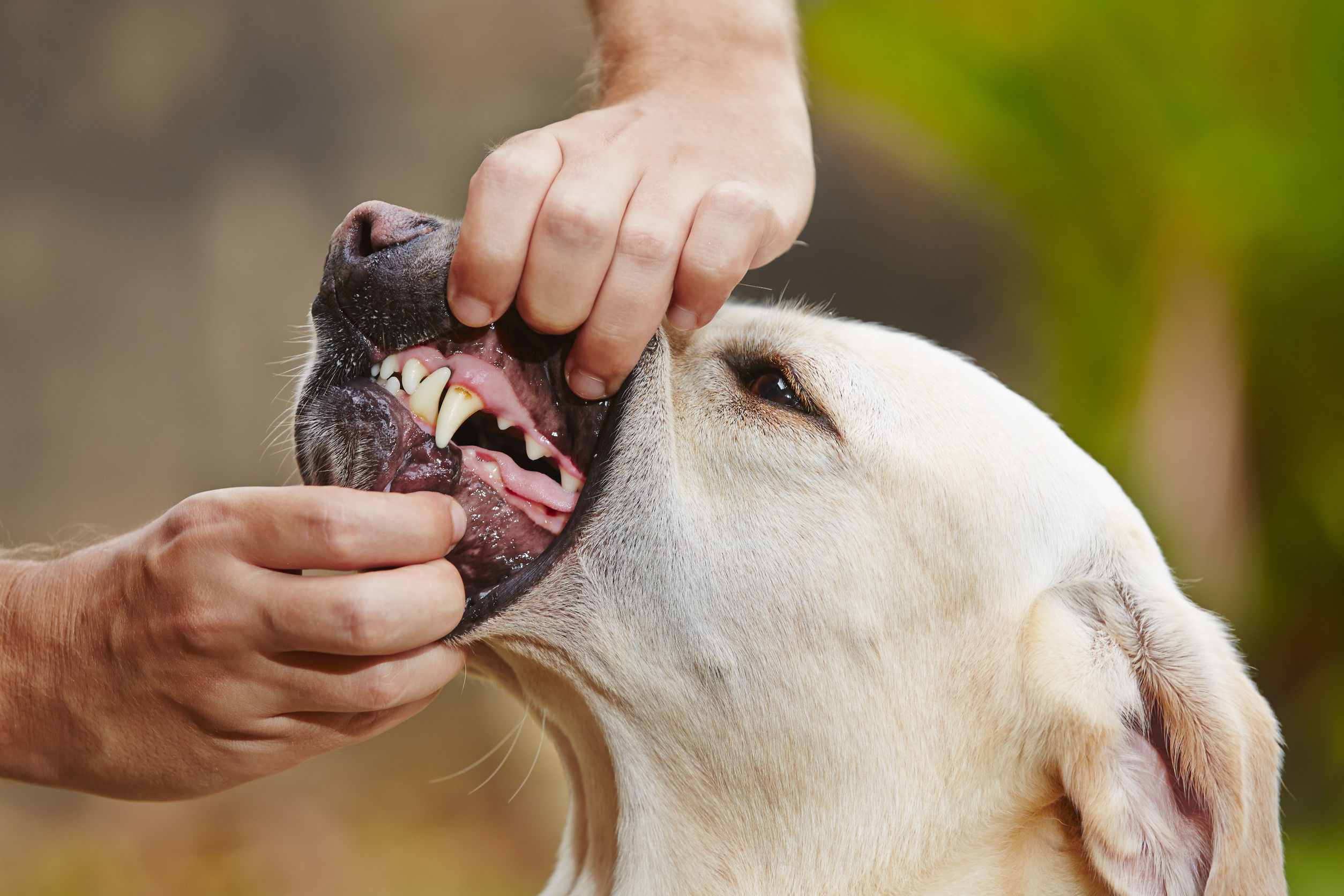 Author(s):
H. Benney
Published in:
Date:
July 2017
DOI:
Type of access:
Requires membership/payment
This article can be accessed via RCVS Knowledge Library Membership (click here).
Benney, H. (2017) Dental anaesthesia and analgesia of the dog and cat. The Veterinary Nurse, 8(6), pp. 314-320
Dental surgery is a common procedure in veterinary practice requiring careful consideration of patient monitoring and airway protection. This review article looks at the dental patient through all stages of anaesthesia.
The author describes the importance of monitoring the dental patient throughout the procedure, including both pre-anaesthesia and post-anaesthesia recovery. An individual anaesthetic plan should be developed by the veterinary team which includes consideration of the specific requirements of the individual patient. Detailed preparation enables the veterinary nurse to examine patient signalment, consider temperament and individual risk factors such as age and help plan the procedure with the veterinary surgeon according to the length and complexity. Resources and checklists that are available to help assist with planning and supportive care are highlighted.
The author describes the use of mouth gags, throat packs and endotracheal tubes and refers to the available guidelines for fluid therapy. Common nerve blocks in the dog and cat and helpful anaesthesia trouble shooting tips are also given. Beneficial monitoring aids such as electrocardiogram (ECG), pulse oximetry and blood pressure measurement that support patient observation techniques are discussed in detail. Other supportive care techniques which help maintain arterial blood pressure and the patient's ability to thermoregulate and avoid complications such as hypovolaemia and hypothermia are outlined.
This is a comprehensive review article which brings together information from a wide range of sources that can immediately be put into practice.
Careful planning of a dental procedure to consider pre-anaesthetic examination and an individual dental plan will reduce anaesthetic risk and ensure a smooth, comfortable recovery.
https://infocus.rcvsknowledge.org/wp-content/uploads/2017/10/11_dental-anaesthesia_dogs-and-cats.jpg
1672
2508
Myai Du
Myai Du
2017-10-25 10:56:31
2017-10-25 11:57:14
Dental anaesthesia and analgesia of the dog and cat