Lipid emulsion in the management of poisoning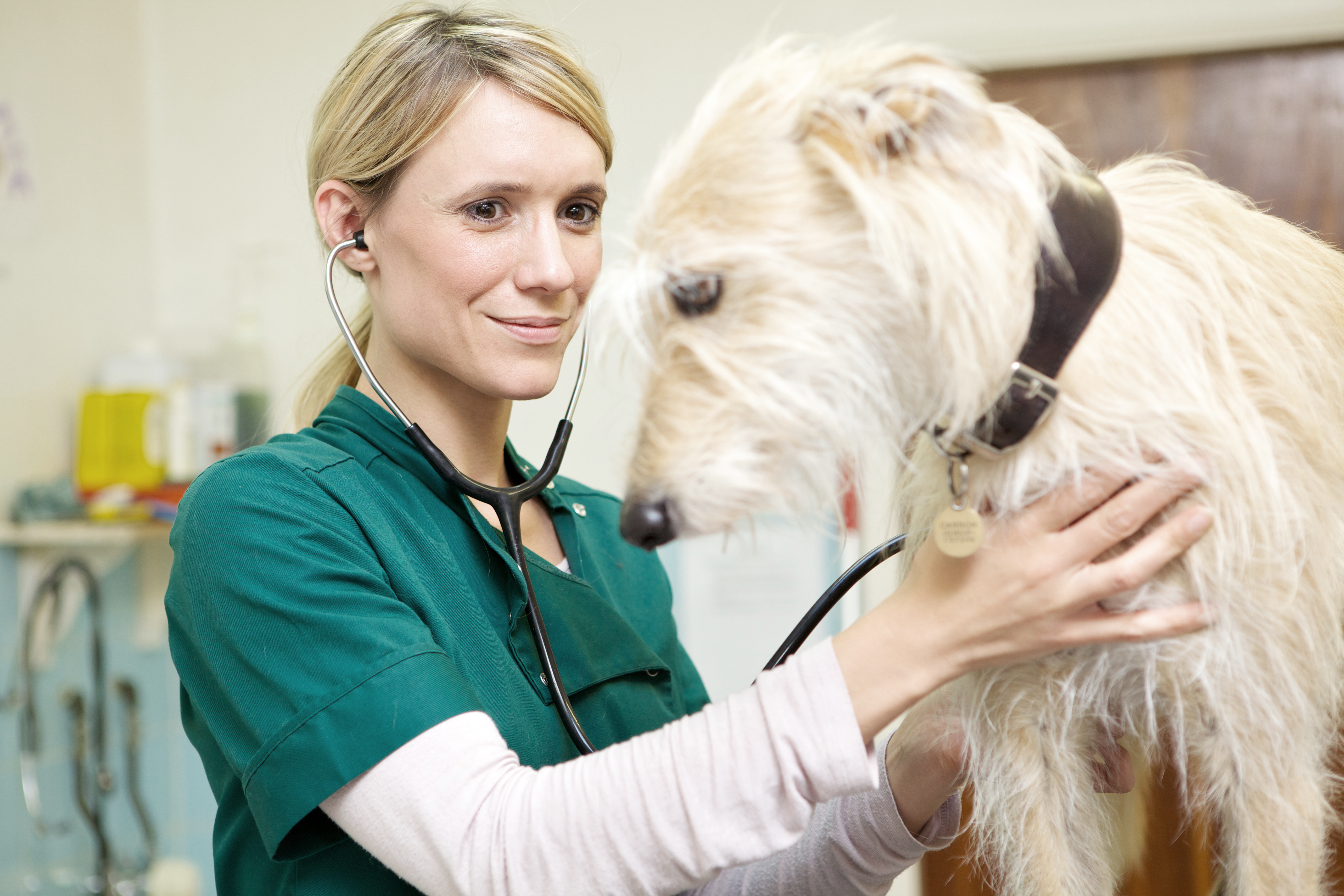 Author(s):
N. Bates
Published in:
Date:
March 2018
DOI:
Type of access:
Requires membership/payment
This article can be accessed via RCVS Knowledge Library Membership (click here).
Bates, N. (2018) Lipid emulsion in the management of poisoning. UK-Vet Companion Animal, 23 (4), pp. 188-195
Lipid emulsion is the intravenous infusion of a parental lipid formulation, which can be used to manage some toxic substances, particularly fat-soluble (lipophilic) compounds. Although the mechanism of action is not fully understood, the lipid is thought to act as a 'shuttle', facilitating the redistribution of the toxic compound. The intravenous administration of lipid emulsion is a relatively new technique, which is often used as an adjunct in the management of poisoning by lipophilic drugs that are cardiotoxic (e.g. bupivacaine) or neurotoxic (e.g. permethrin).
This article highlights the current available evidence on intravenous lipid emulsion (ILE) use in animals and provides useful dosage guidelines, clinical indications for use and a summary of relevant literature.
The need to understand the physical and pharmacokinetic properties of a toxic substance including the log P of the chemical is discussed; the log P of a number of compounds are given alongside details of other free online resources that provide log P data.
In addition consideration should be given to a compound's volume of distribution, as lipohilic substances are able to penetrate more cellular barriers because of their lipophilic nature, and hence distribute into a larger volume of tissue fluid.
In most cases the suitability of a compound for treatment with intravenous lipid therapy is determined by two factors: its lipophilicity and half-life. Lipid infusion is suitable for lipophilic compounds with short to moderate half-lives (generally less than 24 hours); it is not suitable for lipophilic compounds with long lives such as vitamin D compounds (e.g. calciferol, calcipotriol) and anticoagulant rodenticides (e.g. brodifacoum, bromadiolone).
Three case reports of the treatment of ivermectin toxicosis, in dogs affected with ABCB1-1∆ mutation, by the use of lipid therapy are also described. The ABCB1-1∆ (previously known as MDR-1) mutation, which is commonly present in collies and related breeds, makes some dogs more susceptible to poisoning from ivermectin, other macrocyclic lactones (milbemycin, moxidectin) and some other drugs (e.g. loperamide).
This paper also considers the efficacy and safety of lipid emulsion in the management of poisoned animals describing known regimens on dosage and administration, complications, precautions and adverse effects.
Intravenous infusion of lipid emulsion is a potentially life-saving option in the management of certain toxic substances. It is a simple, easy to administer and inexpensive treatment option that can be used alongside conventional treatments in the management of known poisoning by a lipophilic and cardiotoxic compound.
The paper is a useful summary of the available evidence and provides practical information which will help vets provide appropriate information on the risks and known benefits to clients whose pets have known or suspected intoxication. Lipid emulsion therapy is not suitable for all suspected intoxication cases.
We welcome all constructive comments and discussions. Please include the hashtag(s) below to ensure all comments can be displayed below and enable wider participation
Twitter feed is not available at the moment.
https://infocus.rcvsknowledge.org/wp-content/uploads/2018/06/dog-and-vet.jpg
3744
5616
Myai Du
Myai Du
2018-06-25 14:08:55
2018-06-25 14:10:16
Lipid emulsion in the management of poisoning