Spaying and urinary incontinence in bitches under UK primary veterinary care: a case–control study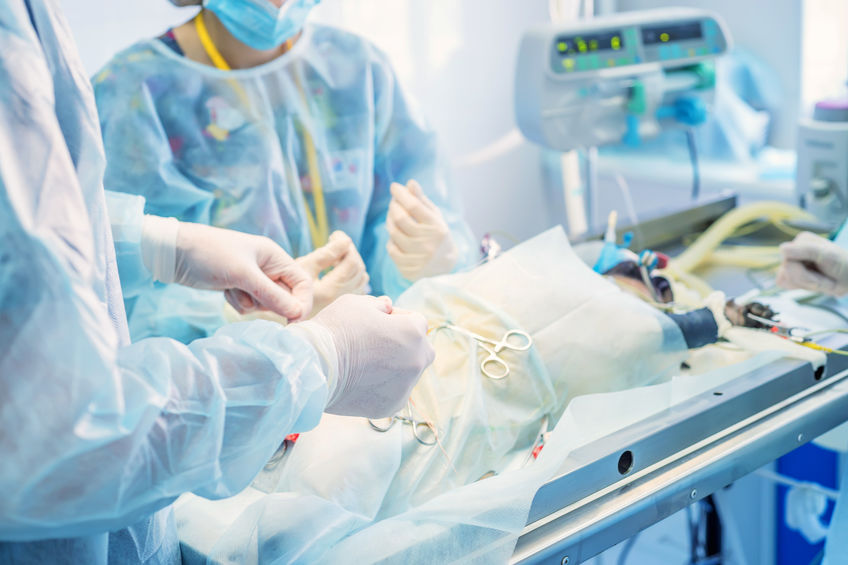 Author(s):
C. Pegram, D.G. O'Neill, D.B. Church, J. Hall, L. Owen and D.C. Brodbelt
Published in:
Date:
July 2019
DOI:
Type of access:
Pegram, C. et al (2019) Spaying and urinary incontinence in bitches under UK primary veterinary care: a case–control study. Journal of Small Animal Practice, 60 (7), pp. 395-403
The aim of this nested case-control study was to explore the associations between spaying and urinary incontinence (UI) in a primary veterinary care setting.
The population in which the case-control study was nested included all bitches in the VetCompass database with an electronic patient record (EPR) in 2016 or EPRs in both 2015 and 2017 (indicating they remained actively registered with the practice in 2016).  Inclusion criteria for a UI case included final diagnosis of UI recorded in the EPR and/or treatment with phenylpropanolamine or oestriol. Exclusion criteria included UI secondary to a primary condition; evidence of a urinary tract infection (UTI), with UI reported to resolve with treatment of the UTI; and evidence that phenylpropanolamine or oestriol were given for any other reason than UI.
Bitches that first presented for UI between November 2014 and October 2017 were included as cases in the study. The cases were identified by searching the EPRs for relevant terms and then manually reviewing them. Non-cases were available for inclusion as controls, with a 1:4 case:control ratio used. Additional demographic and clinical information was extracted on both cases and controls. Spay status was categorised as 'spayed' or 'entire' and was taken at date of UI diagnosis for cases and at the end of the study period for controls.
There were 427 cases and 1,708 controls included in the study. The mean average age at UI diagnosis was 9.1 years. Spayed bitches had an increased risk of UI.  Increasing bodyweight and increasing age were also associated with increased odds of UI.  There was no clear association between age at spaying and UI diagnosis.
Limitations of the study included the fact that age and weight of cases were taken at UI diagnosis whereas for controls these were taken at the end of the study period, which may have added bias towards older and potentially heavier controls. UI cases were not categorised into subsets, e.g. congenital, anatomic or acquired. Finally the data on age at spay was missing in a large number of cases and controls.
We encourage discussion on all material highlighted in each edition of inFOCUS. Use the button below to join the conversation on Twitter and include your comment in the feed for this issue.
Twitter feed is not available at the moment.
https://infocus.rcvsknowledge.org/wp-content/uploads/2020/01/Dog-surgery.jpg
565
848
Myai Du
Myai Du
2020-01-08 08:15:26
2020-01-09 07:16:10
Spaying and urinary incontinence in bitches under UK primary veterinary care: a case–control study